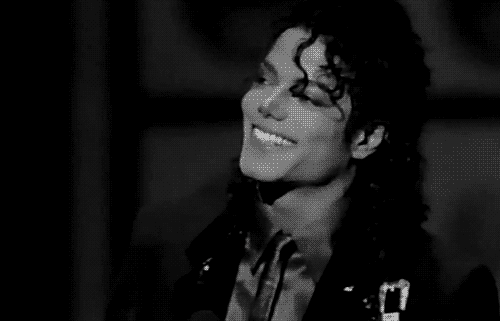 Michael Joseph Jackson the king of pop was an American singer, songwriter, and dancer & one of the greatest entertainers of all time. Michael Jackson born on August 29, 1958, & died on June 25, 2009, & MJ regarded as one of the most significant cultural figures of the 20th century. MJ began professional debut in 1964 & began his solo career in 1971. Thriller sales of 66 million copies worldwide & This is the best-selling album of all time. He won hundreds of awards with the Rock and Roll Hall of Fame twice. Most Successful Entertainer of All Time, 26 American Music Awards, 15 Grammy Awards and 13 number-one US singles MJ achieved. MJ music albums estimated sales of over 350 million records worldwide & his estate earned $825 million, the highest yearly amount for a celebrity ever recorded, In 2016.
Let's find out the top five interesting facts about Michael Jackson
5. Disturbed Childhood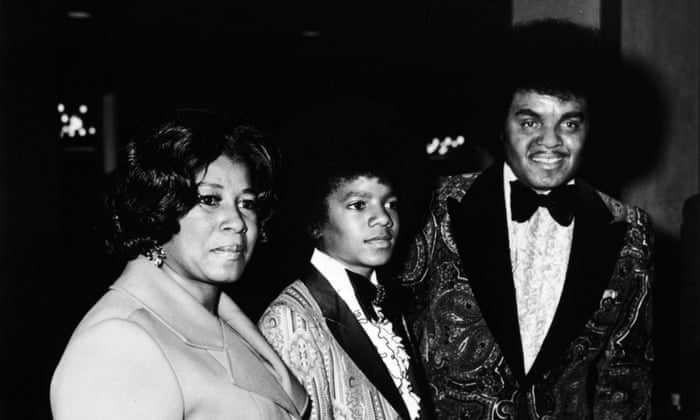 This is a very weird fact about Michael Jackson that MJ's father was violent with him and his brothers. Michael Jackson faced physical and emotional abuse during the unceasing rehearsals. Michael Jackson had revealed that his father used to beat him and his brothers without any regret, he revealed in an interview.
Also read this -
King Fahd International Airport
The Top Five Universities In The World 2019.
4. The Most Awarded Artist
Michael Jackson won 23 Guinness World Records, Rock and Roll Hall of Fame twice, 40 Billboard Awards, 13 Grammys, 13 number-one US singles, and 26 American Music Awards.
3. Michael Jackson Suffered From Skin Disease
MJ was diagnosed with Vitiligo In 1993, Vitiligo is a disease that causes the loss of skin colour in blotches, Patchy loss of skin colour.

2. Michael Jackson Bathed With A 13-Year-Old Boy
A 13-year-old boy named Jordy Chandler accused Michael Jackson of sexually molesting him in August 1993. after this Jackson agreed on a massive settlement between $20m and $24m. Jordy Chandler after this settlement has not spoken publicly after the 90s.

1. Michael Jackson Wanted To Live For 150 Years
Michael Jackson wanted to live at least 150 years & For live 150 years, He appointed 12 doctors who daily examine him & 15 people for his daily exercise and workout. he used a customized medical chamber, in which, he could breathe in 100% oxygen. Organ donors were kept ready & maintenance of these donors were taken care of by MJ.
---
Please give us your needful suggestion to make more batter of this site.
More like this-
King Fahd International Airport
The Top Five Universities In The World 2019.
---