In this list, we are going to tell you about THE TOP FIVE MOST EXPENSIVE
(SUPER)CARS IN THE WORLD – 2019.

The Lykan Hypersport is a Lebanese limited production sports car & this car has
6-speed sequential manual & 7-speed dual-clutch Transmission. Lykan HyperSport
has a 3.7 L. twin-turbocharged flat-six engine which gives 780 horsepower.

Lykan HyperSport car max speed is 395 km/h & this car takes 2.8 seconds for
0-100 km/h & 9.4 seconds for 0-200 km/h. the main highlight of this car is that The
HyperSport is the first car to have headlights with embedded jewels contain titanium
LED blades with 420 diamonds & the main thing is that buyers can select of rubies,
diamonds, yellow diamonds, & sapphires for their car based on the colour choice. one
thing you should know about this car that the Abu Dhabi police force purchased seven
Lykan HyperSport car.

Also read this -
The Top Five Most Beautiful Countries in The World 2019
The Top Five Most Expensive Homes in the World.2019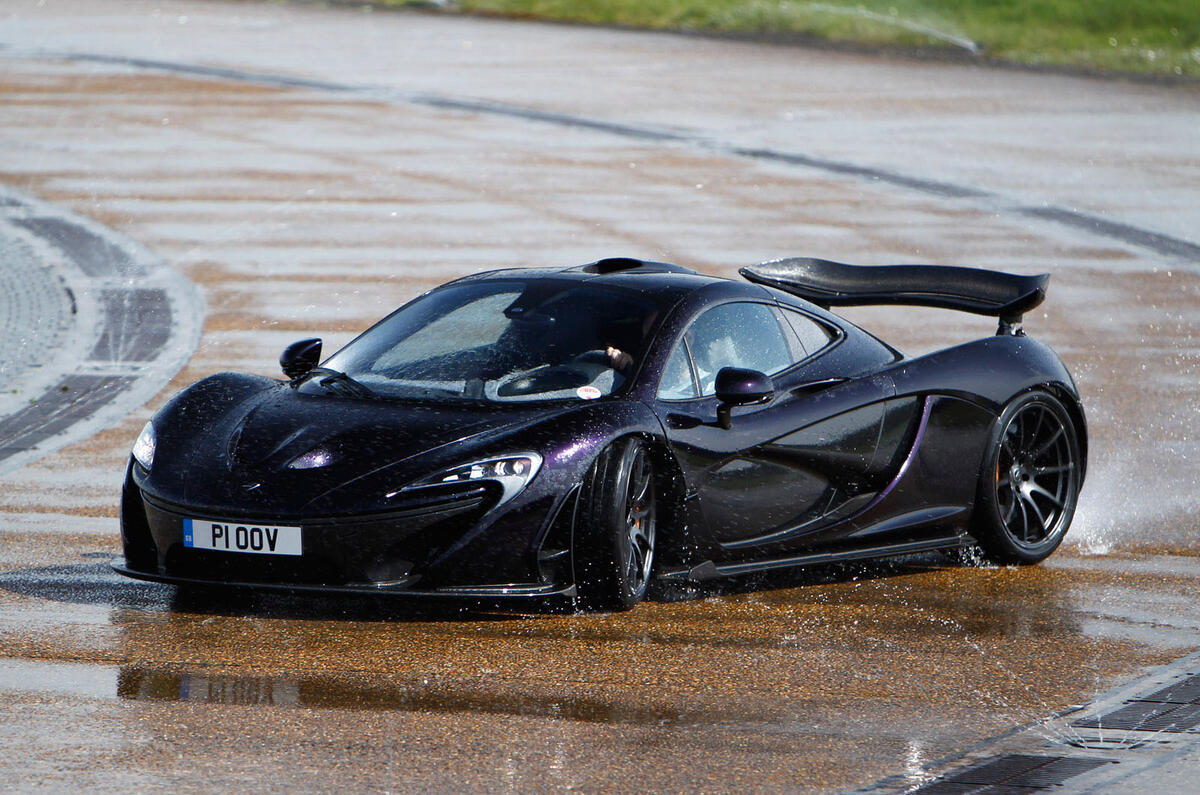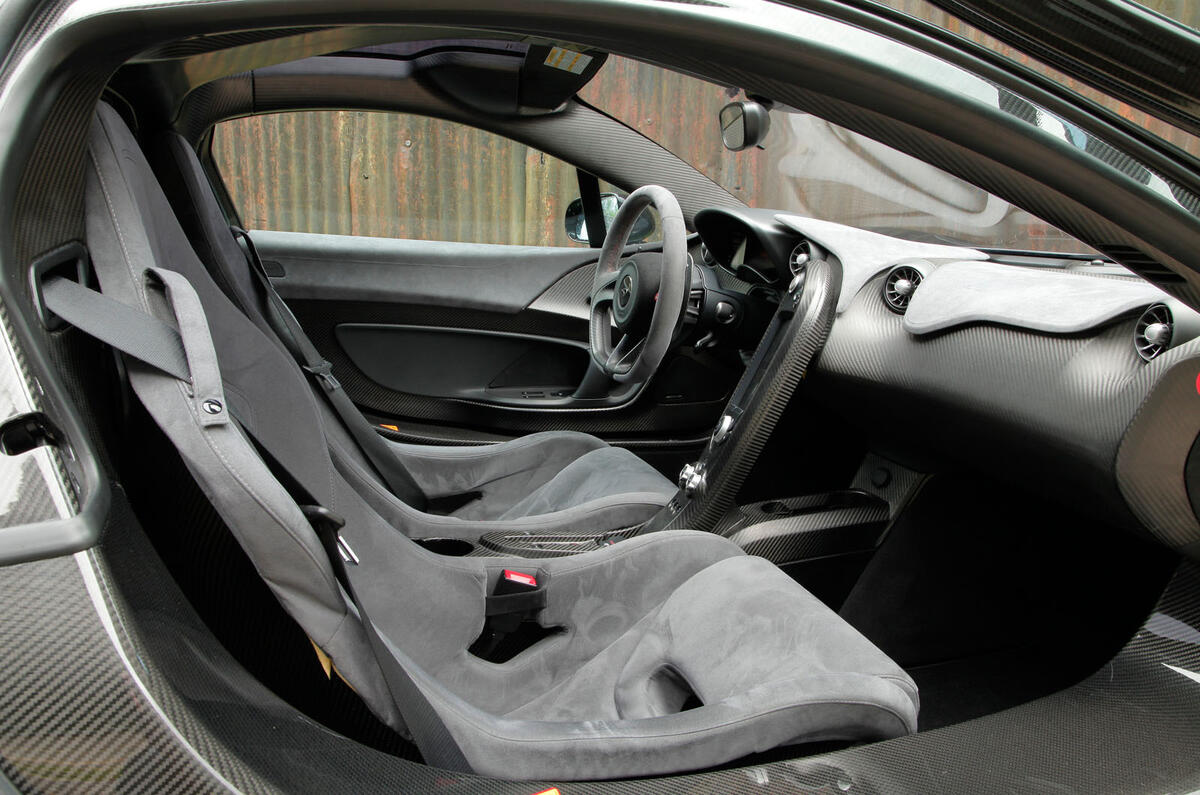 The McLaren P1 is a British limited-production plug-in hybrid sports car. the
Production of McLaren P1 started in October 2013 to December 2015 & only 375
McLaren P1 had produced & the Assembly of this car in Woking, Surrey, England.

McLaren P1 car has 3.8 L twin-turbocharged M838TQ V8 engine with 1000 horsepower &
this has 7-speed dual-clutch with a max top speed is over 245 km/h. P1 accelerates
0–100 km/h in just 2.8 seconds, 0–200 km/h in 6.8 seconds, and 0–300 km/h in just
16.5 seconds. McLaren P1 takes 6.2 seconds to break from 300 km/h to standstill.

The Lamborghini Veneno is a limited production high-performance sports car & this
is the world third most expensive car with the $4.5 million price. this
has 6.5 L L539 V12 which gives 740 horsepower. The name "Veneno" means venom in
Spanish language. Lamborghini Veneno has 7-speed ISR semi-automatic Transmission.

The Lamborghini Veneno has a max speed of 356 km/h & has a 0–97 km/h acceleration time
of 2.8 seconds. Lamborghini Veneno car has a braking distance of 98.0 ft from 97–0 km/h.
Lamborghini built just five examples of the Veneno, & two for the factory testing and
retained for the factory & only three Lamborghini Veneno for the customers.

Koenigsegg Ccxr Trevita is the second most expensive sportscar in the world with the
$4.8 million price & only 2 CCXR Trevita has been built. The Koenigsegg CCX
was produced between 2006 and 2010 total production amounted to 49 cars, like 30 CCX,
9 CCXR, 6 CCX/CCXR Edition, 2 CCXR Special Edition and 2 CCXR Trevita.

Now Floyd Mayweather & Hans Thomas Gross are The two current
owners. the Koenigsegg Ccxr Trevita has 4.7 L V8 twin supercharged gasoline/ethanol engine
which gives 1004 horsepower. the maximum top speed of Koenigsegg Ccxr Trevita is 408.773
km/h & the acceleration of this car takes 0-100 km/h 2.9 seconds, 0-200 km/h 8.75 sec.
0-200-0 km/h 13.0 sec, & 0-300-0 km/h takes 25.5 Sec. this car takes 32m to stop from 100-0
km/h speed.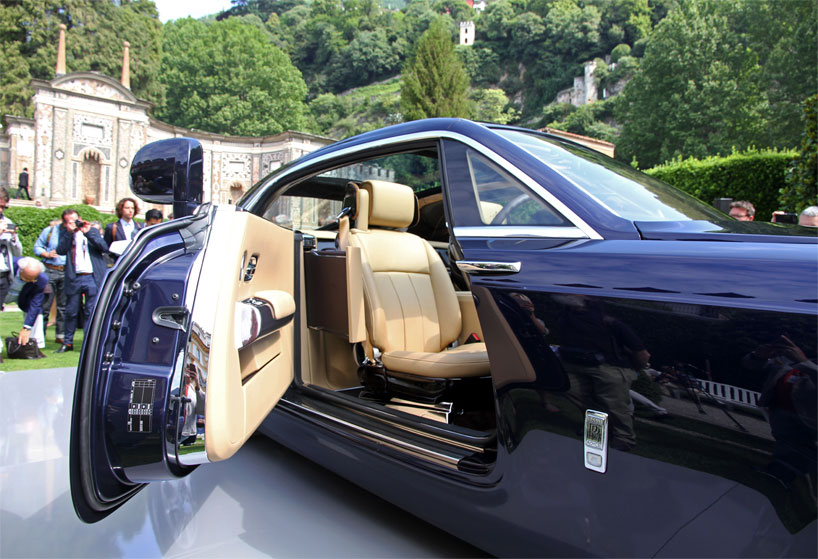 Rolls Royce Sweptails is the world most expensive car and is a one-off large luxury car
made in the United Kingdom by Rolls-Royce Motor Cars & this is the hand-built car. Rolls
Royce Sweptails Assembly is in Goodwood plant, Chichester, West Sussex, England. it has
6.75 L V12 engine which gives 453 horsepower & in May 2017 debut at the yearly Concorso
d'Eleganza Villa d'Este event.

it has ZF 8-speed automatic Transmission & 338 kW (453 bhp) power output. it is the most
expensive new automobile car in the world. this isn't a production model car and that was
made upon request. The interior with only two seats is clean and sharp. Rolls Royce
Sweptails took over the courses of a four year period.

---
Please give us your needfull suggestion to make more batter of this site.
---
Also read this -
The Top Five Most Beautiful Countries in The World 2019
The Top Five Most Expensive Homes in the World.2019