In this list, we are going to tell you about The Top Five Most Expensive Hotels in he World 2019.

Mombo Camp, situated in the northern point of wildlife-filled Chief's Island in the
Okavango Delta. this is considered to be one of the best areas for game viewing in
Africa. The nine spacious tents afford sweeping views over a floodplain teeming
with wildlife. The sitting room, separate bedroom and bathroom, indoor and
outdoor showers and bathtub. this is one of the most expensive hotels & camp in
the world with 1783 USD per night per person in low season. That does, however,
include all meals and camp activities.

More like this-
The Top Five Best Movies of All Time (2019)
The Top Five Most Expensive Bikes In The World 2019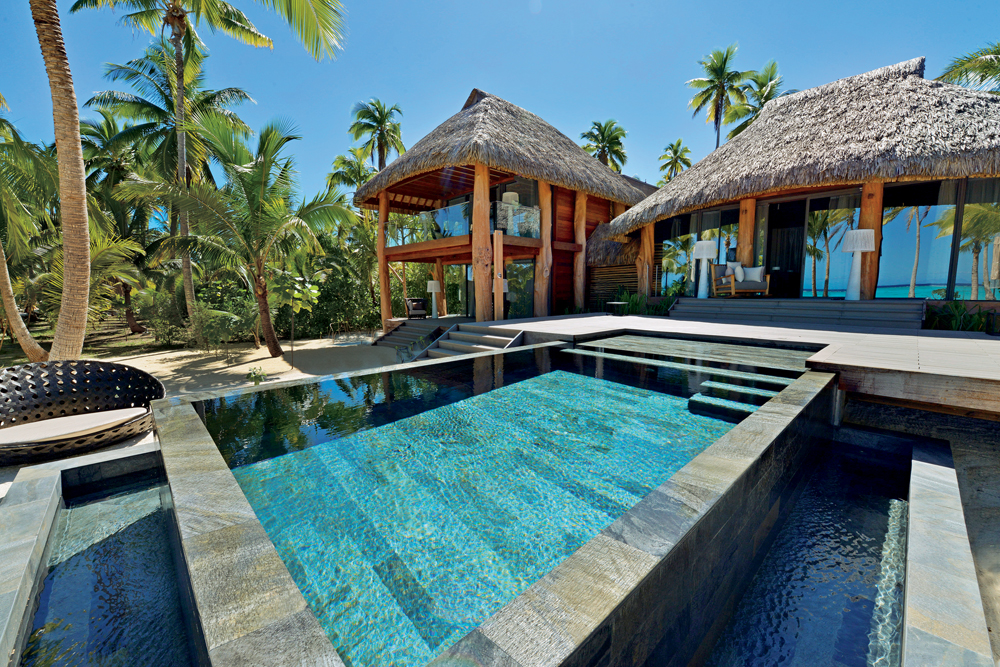 The Brando is a unique luxury resort on French Polynesia's breathtakingly beautiful
private island of Tetiaroa. the resort features 35 villas on white-sand beaches
frequented by sea turtles. Room rates start at 3000 euro (3,365.00 United States
Dollar) per night for the cheapest room category (one bedroom villa), including
food & beverages.

Set upon 3,500 exclusive acres Laucala private island resort is set amidst coconut
plantations, sandy beaches, rich green mountains and breathtaking natural beauty.
in here diving in a unique underwater world, rain forest tours, horseback riding,
surfing, golfing on the 18-hole championship course or meeting native artists.
this is the third most expensive hotel in the world with 5500 USD per night for
the cheapest room category & up to more than 10,000 USD per night for the most
luxurious villa type.

NORTH ISLAND Located in Seychelles, an island nation in the Indian Ocean.
the hotel offers 11 villas dotted along the islands untouched beaches & each villa
was handcrafted by Seychellois and African craftsmen from wood, local stone and
glass. this is the second most expensive hotel in the world with 2765 euro
(3,100.05 United States Dollar) per night per person for the lowest room category.

Sir Richard Branson's 74-acre private island is unquestionably one of the most
idyllic place in the Caribbean & no doubt that this is the world most expensive hotel.
if you wanna stay there for one night so it can be very expensive for you because
you will have to pay if you want entire island on rente so it will cost you
$62,000 per night, but in this money, you can invite up to 30 adults, and you
will be served by a team of approximately 70 staff members. so what are you
thinking, just get a bag and go for your hotel.

---
Please give us your needful suggestion to make more batter of this site.
---
More like this-
The Top Five Best Movies of All Time (2019)
The Top Five Most Expensive Bikes In The World 2019